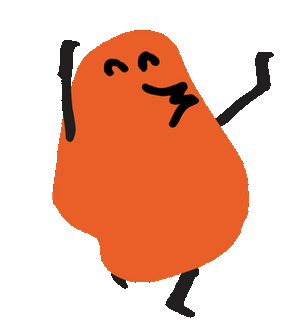 Vegan Sour Cream & Onion Sweet Potato Puffs
Tangy, crispy, and deliciously vegan, our Sour Cream & Onion Puffs pack a serious punch in every bite. This familiar favorite is so spot on, we promise you won't be able to put the bag down.

Vegan, Gluten Free, Non-GMO, Free of the Top 9 Allergens, and Kosher! 


6 Pack includes the following: 6 bags of Vegan Sour Cream & Onion

12 Pack includes the following: 12 bags of Vegan Sour Cream & Onion
Free of the top 9 allergens